Call us  about your marketing ideas, Apps, videos, Facebook, logos, websites and more!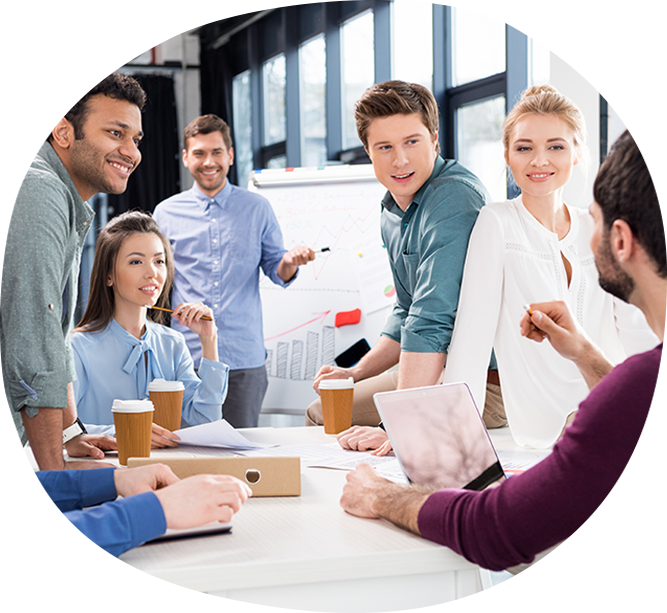 We help your business grow by amplifying all media & marketing.
Our process is simple. Since 1998 and over 20 years of experience, we haver the knowledge required to understand your company, identify key opportunities and KPIs. We develop a plan that integrates tactics and the tools to support your core business objectives. Critical campaign elements include outreach, engagement, and measurement/analytics. We innovate to bring you the best results from our vast connections
& influencers in a
unique
Visit our Office:
815 1ST AVE SUITE 47, SEATTLE, WA 98104
Use Contact Form:
Fill in the fields in Contact Form and ask questions you are interested in.