Make your business start to have enormous growth with our digital services.
We have a team of professionals ready to help you with this big step.
Don't wait any longer and get in touch with us. We will look for the best solution so that your business begins to grow professionally.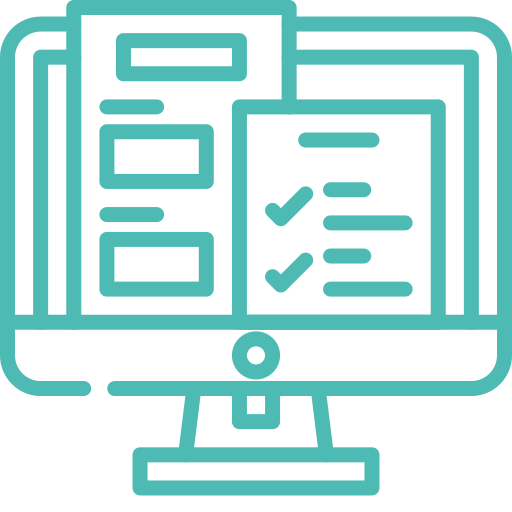 Programming & Technology
Web programming, web development, apps, online stores and databases.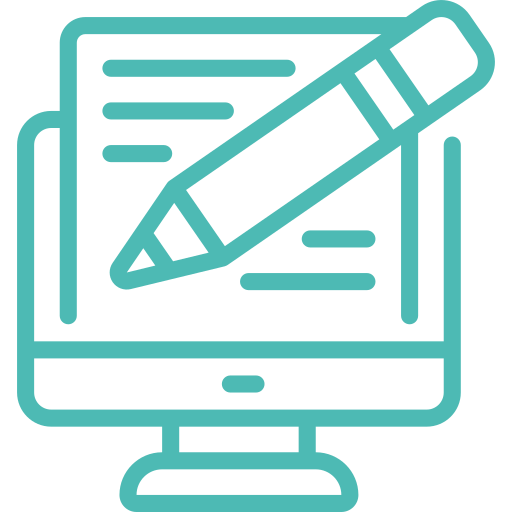 Writing & Editing Texts
Writing, proofreading and spelling, ghostwriting, audio and video transcription.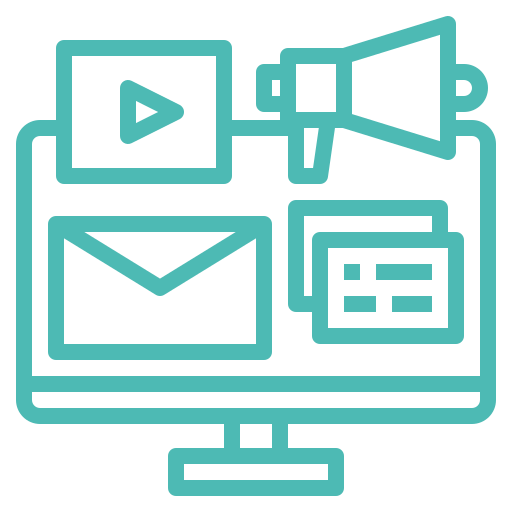 Marketing
Marketing, advertising, market research, SEM and SEO positioning, digital marketing.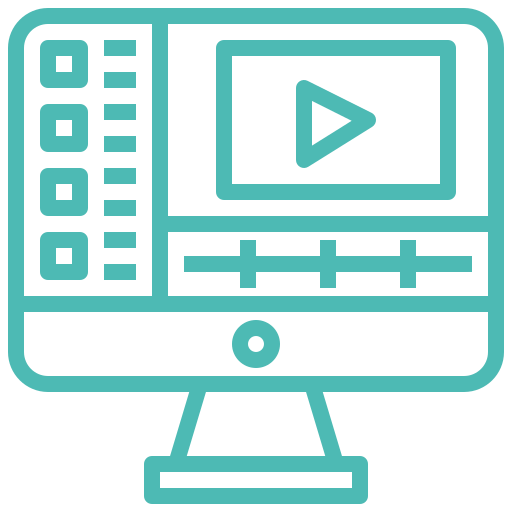 Video & Animation
Creation and editing of videos, animations, effects, promotional videos and tutorials.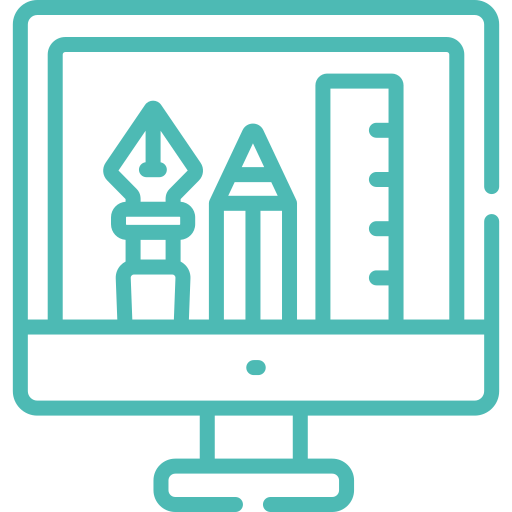 Graphic Design
Advertising design, logos, branding, presentations, infographics and stationery.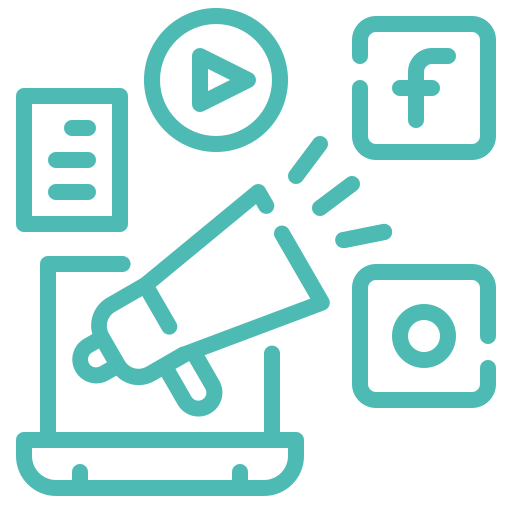 Social Media
Management of social networks, web advertising, art design for social networks.
Creativity, Innovation, Technology
The digital challenges have multiplied in recent years, now companies must be competitive not only locally, with their products or services, but they must also consider the digital market as part of their business strategy, and this is not surprising, since forecasts continue to point to the growth of this trend.
Magic Works Media was born with the aim of helping companies face this challenge, using digital media to connect their products or services with their customers, integrating the business strategy with the digital environment.
Strategy & Direction
Based on a model that we have designed with surprising results, we build the digital strategy of your company. This strategy requires of course to be aligned with the objectives of your business model, in this way we build the precise digital communication for your products/services while your company will enhance the relationship with your customers in this scenario.
Web Design
We design and build amazing websites for small businesses. Your website will be fast, beautiful, and easy to use. Keep reading to learn more, or schedule a free consultation today.
Responsive Website: Smartphones represent a large part of internet traffic today, and all our web design and programming services are responsive, or optimized for correct viewing on multiple devices (mobile phone, tablet and desktop PC).
Target audiences: If your target audience is men in their 50s and 60s, your website could not be designed in pink with a font that is too small and unreadable. The design must be in accordance with your target audience to achieve the results you want.
Neuromarketing: The objective of Neuromarketing in web design is to increase the conversion rate and the percentage of visitors who perform actions on your website using specific techniques that influence the behavior of your users.
Porfolio
Just a brief sample of the creative and constant effort that makes Magic Works Media a Company with more than 8 years of experience and innovation.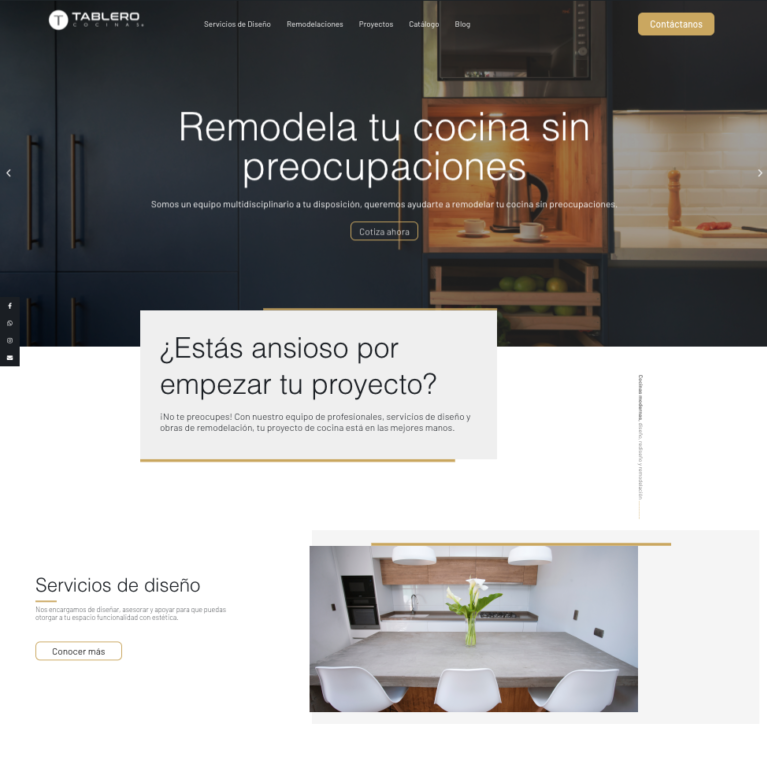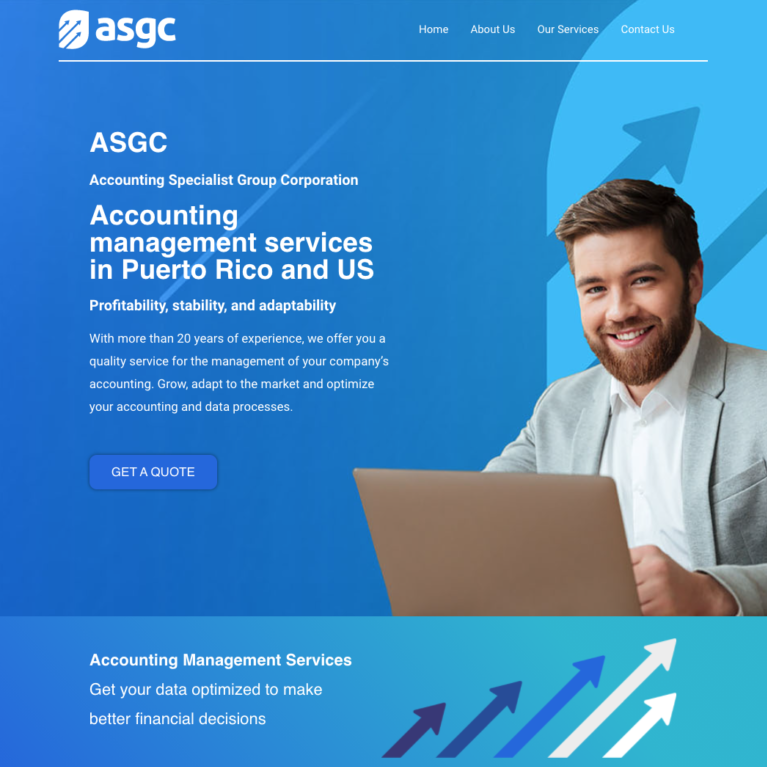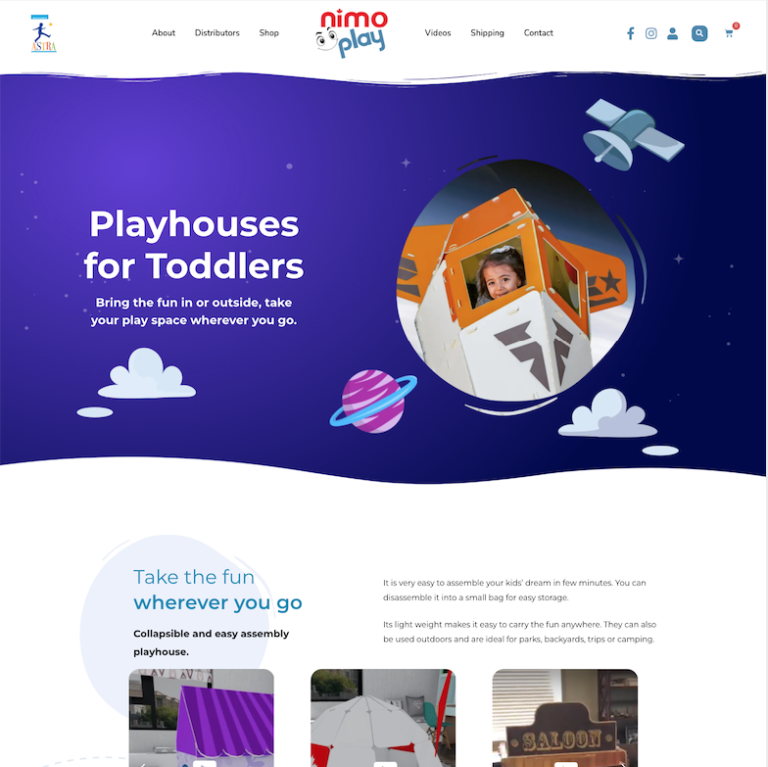 8606 Hunters Village RD 250 Tampa FL 33647